Individual rail pads
THRAIL
crane rail pads
has two types-continuous rail pads and individual rail pads.Continuous rail pads are made of synthetic rubber with wear resistance,compression resistance,oxidation resistance,anti ultraviolet radiation and oil resistance.The grooves on the surface can ensure the rail pad tightly contact with its support to reduce the abrasion.The continuous rail pad is reinforced with a steel strip to ensure high lateral stiffness and prevent movement from below the rail.The steel strip is thin enough,so that the rail pad can be rolled when transportation.The width of the steel strip is proportional to the width of resilient pad.They are widely used in ports,shipbuilding,steel plant,coking plant,cement plant,electrical power plant and other industries.
Temperature range:-25℃~100℃
Crane rail pads(INDIVIDUAL RAIL PADS)
Individual rail pad is designed for individual soleplates. It can reduce stresses significantly,increase rail system lifespan and eliminate fretting corrosion.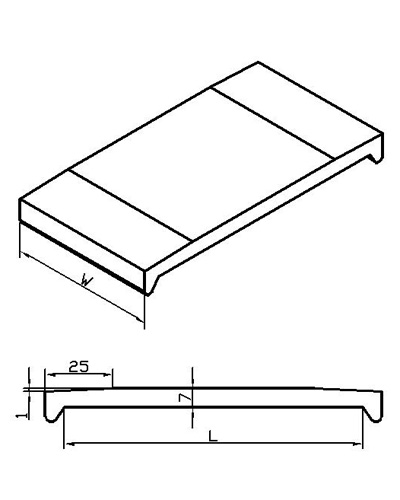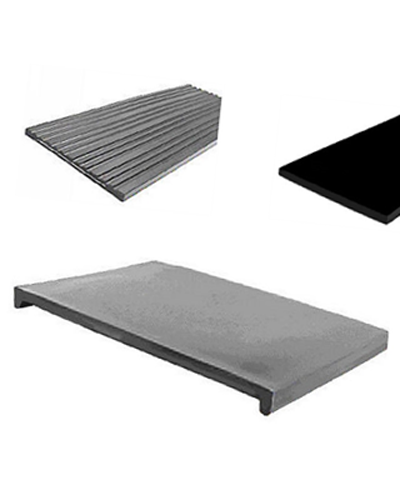 Inquiry for Our Product
When you contact us, please provide your detail requirements. That will help us give you a valid quotation.